Yacht Club Legal Liability
Rather than attaching a Marina Operators Legal Liability form on to a yacht club package policy, the yacht club legal liability form is specifically suited to the unique legal liability exposures of a yacht club.
Sailing School Instruction Coverage
An extension endorsement to provide coverage for in water operation of watercraft by the insured or his or her employees or volunteer instructors and sailing school students in connection with customary operations of a sailing school.
Regatta Liability
Coverage for the insured, club members, volunteers and race organizers while acting within the scope of their duties for a regatta.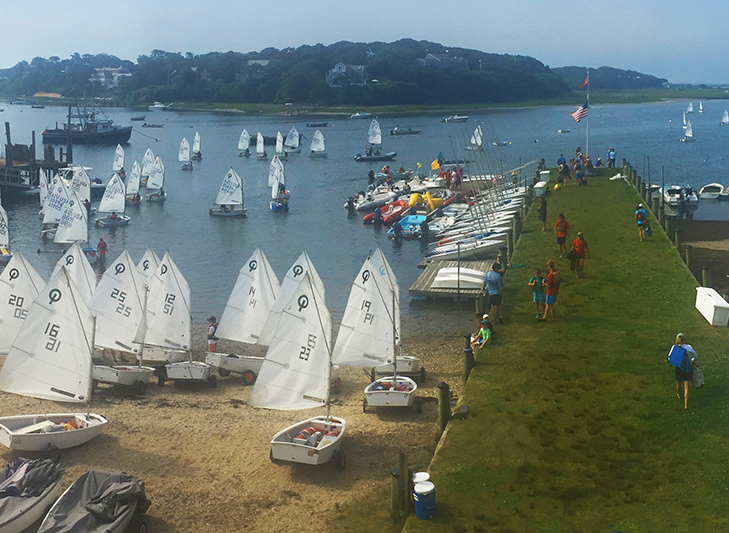 Borrowed Boat Coverage
During regattas, clubs may borrow boats to act as safety or committee boats. This endorsement usually has a separate sub-limit and it provides coverage for these boats during the regatta.
Liquor Liability
We require all servers to be "TIPS" trained or the equivalent in order to cover a clubs liquor liability exposure.
Fine Arts Floater
If a yacht club has a fine arts exposure (e.g., a sailing trophy or art work), a fine arts floater can be used to provide the appropriate coverage.
Our Yacht club Package policy automatically includes extensions for Uninsured Boaters Coverage and Newly Acquired Vessels with a $10k limit. Incidental Crew Coverage is also available.