Property
Covers Buildings, Business Personal Property and Business Income Including extra expense. Additional options and coverage extensions include Debris Removal, Crime, Ordinance or Law, EDP and Equipment Breakdown as well as Hanover's Silver & Marina Property Broadening endorsements.
General Liability
Protection from a variety of claims including bodily injury, property damage, personal injury and others that can arise from your business operations. Optional coverage for Sudden & Accidental Pollution, Employee Benefits Liability, Liquor Liability and Hired/Non-Owned Auto are available as well. Hanover's GL Broadening & GL Enhancement endorsements can expand that protection if added to our Marina/Boat Dealer Package Policy or Yacht Club Package policy.
Marina Operators Legal Liability (MOLL)
The General Liability form has an exclusion for damage to the property of others (for example customer's boats) in your care, custody or control. Marina Operators can be legally liable for any damage to customers boats as a result of the following operations:
Slip rental
Boat Repair
Fueling operations
Boat storage
Hauling and Launching
In transit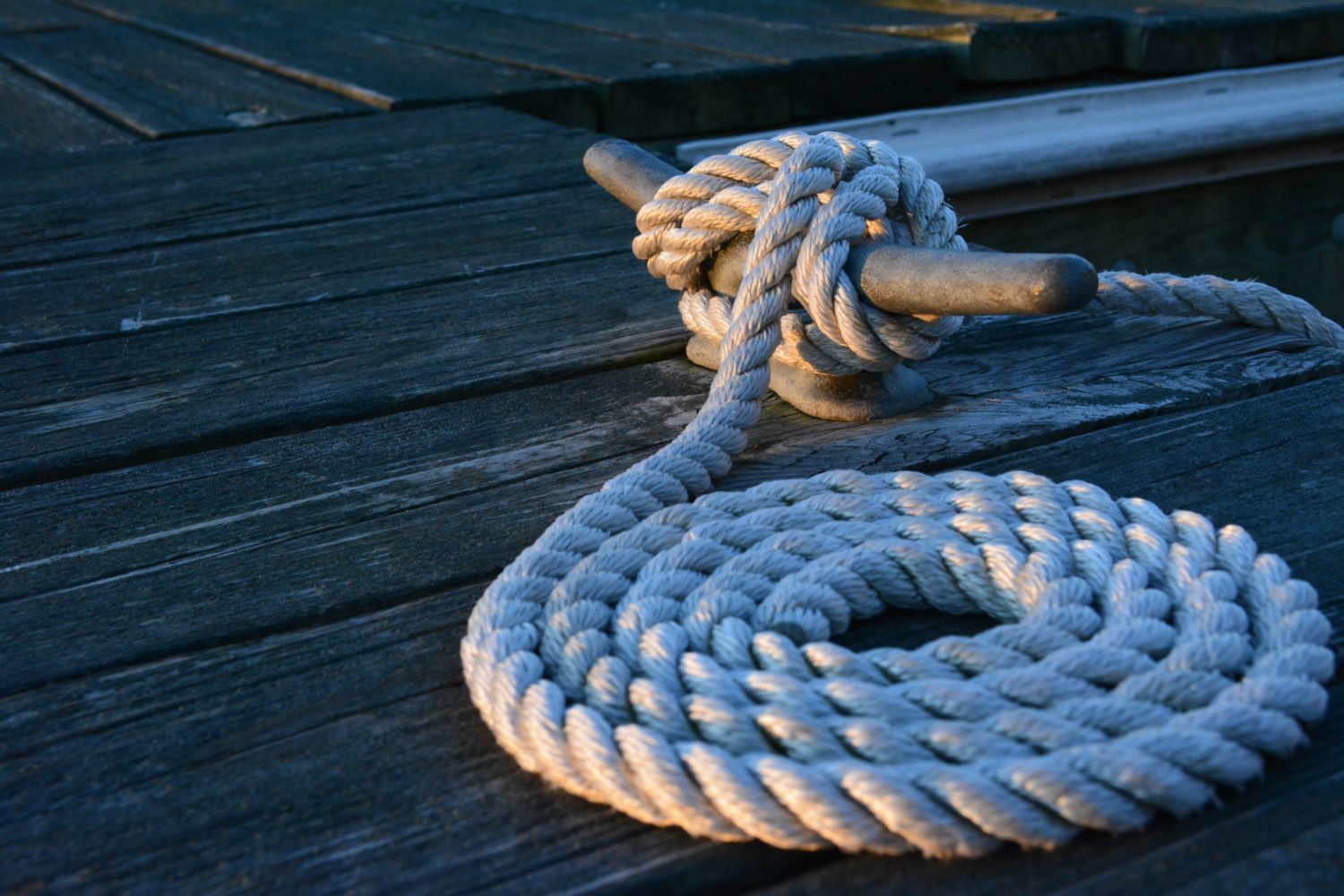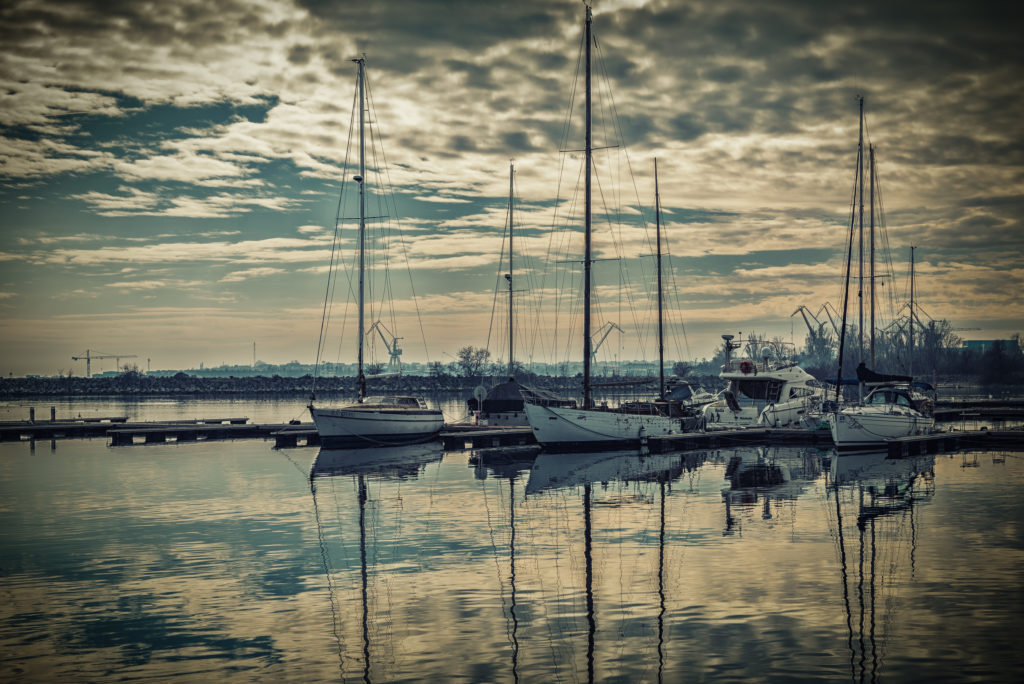 Protection and Indemnity (P&I)
Coverage for liability arising from in-water operation of watercraft by the insured or employees in connection with customary operations of a marina operator, yacht club, or boat dealer. P&I should be added if you have any of the following exposures:
Owned workboats or Rental boats
On water sea trial after boat repairs
Slip rental and moorage
Moving customer boats within a marina
Test drives of inventory boats as a boat dealer
Sailing School
A Jones Act/Crew coverage extension endorsement is also available. The P&I form excludes bodily injury to an employee arising out of and in the course of employment by the insured or performing duties related to the insured's business. By adding the crew coverage endorsement, the exclusion on the P&I form is amended to provide coverage for an employee acting as a crew member on board vessels owned or operated by the insured.
Piers and Docks
Physical damage coverage for piers, docks, wharfs, jetties, wave attenuators and breakwaters owned by the insured and separately described on the dock schedule.
Owned Boats
Physical damage coverage for owned work boats or rental boats used in conjunction with customary operations of a marina, boat yard, yacht club or boat dealership.
Marine Machinery & Equipment
Physical damage coverage for machinery and equipment along with both scheduled or unscheduled tools owned by the insured or employees.
Additional coverages offered that would require separate policies include Commercial Auto, Workers Compensation and a Bumbershoot Policy. A straight umbrella extends over most underlying liability and a bumbershoot policy does the same except it also extends over the underlying MOLL and P&I.